As we enter the third year of the COVID-19 pandemic, there's little doubt this virus has wreaked social and economic havoc around the world. Stock markets crashed, unemployment was rampant and millions lost their lives. We also had to endure travel restrictions and multiple lockdowns. It could be said that the pandemic has impacted every aspect of modern society and in this article, we'll take a look at how junk car prices have been affected by the COVID-19 pandemic.
Pre-COVID
Before the pandemic arrived, the price of scrap metal was stable, while the short-term forecast was a steady rise, as steel prices were predicted to increase. In Australia, for example, there has been a drive towards 100% recycling, while scrap cars are stripped down by breakers yards and usable components are cleaned up and sold to be reused. There are typically 25-30,000 separate parts that make up a car. While many don't make it, a fair percentage are reused, which takes the pressure away from mining raw materials. Companies that offer cash for cars Sydney or any city have done brisk trade by providing a complete service, including vehicle deregistration.
Non-Running Cars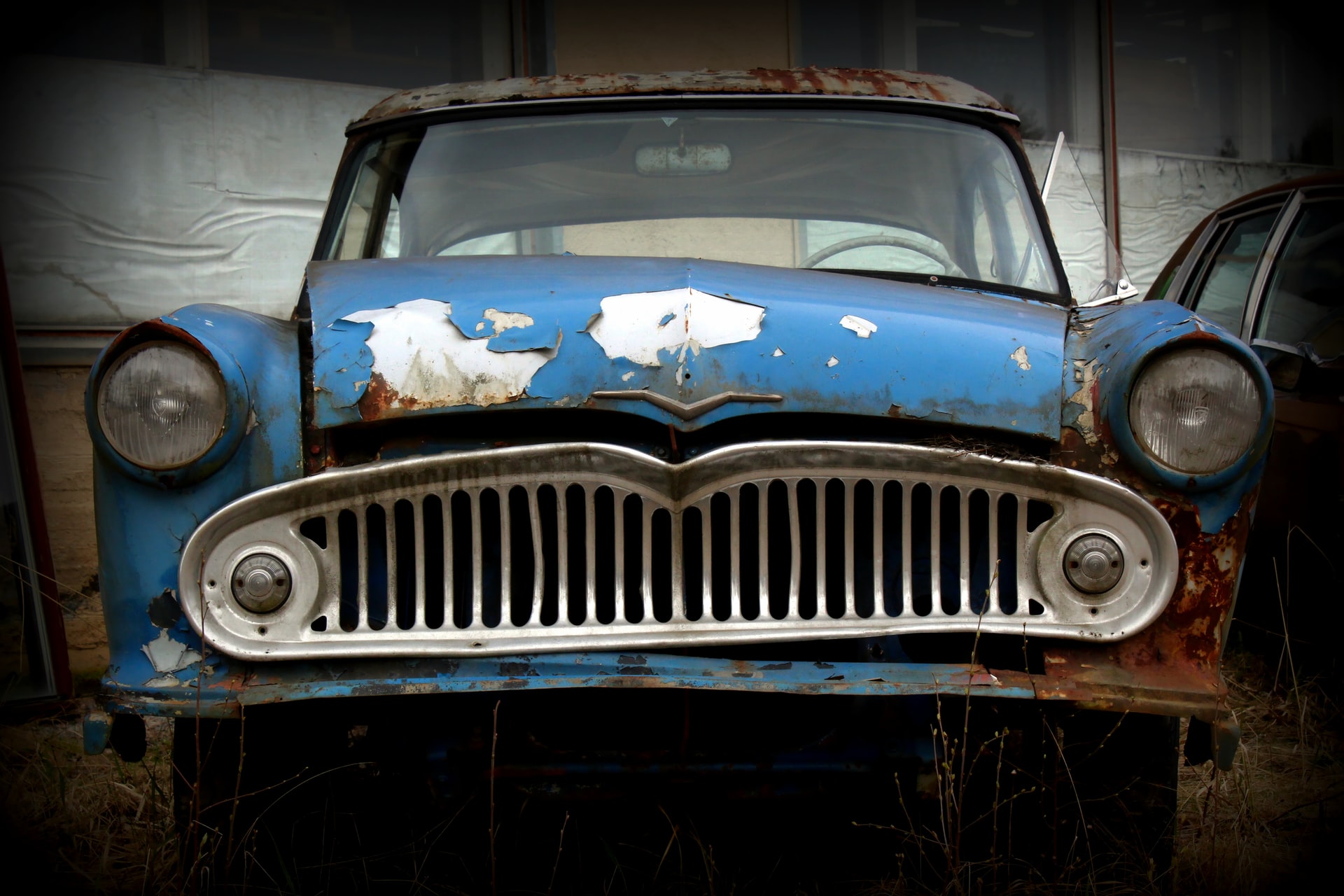 Image Source: Unsplash
Many people used their cars infrequently. When the lockdowns arrived, older cars were left standing for long periods. Many didn't respond when trying for an engine start, leaving the owner with the dilemma of whether to repair or scrap the car. What to do with an old banger that has given up the ghost? Fortunately, we have car for cash businesses that handle the entire process, ensuring the vehicle is recycled responsibly. 
Used Cars
As soon as travel restrictions came into play, rental car companies sold off many of their older vehicles and supply outdid demand, causing scrap prices to fall across the board. The second-hand car market took a hit, as people saved their money, faced with an uncertain future, and if you're thinking 'where can I sell my broken car for cash?' It wasn't much known that there are online solutions where the dealer will come and collect the car, paying you a good price.
The Upside
People are hanging on to their cars, which means the demand for used parts is increasing and that leads to a higher price for an old car, where every usable component is removed and prepared for resale. If you need a new radiator or water pump, don't think about buying new, rather check out the online car breakers yard, where you can quickly search for the component you need, which would be at least 50% cheaper than new ones parts. The supplier is happy to issue a warranty and can supply anything from a door handle to a complete engine and gearbox, which is great for the motorist who is looking to save money.
When getting rid of your old car and making money out of it, the journey from your driveway begins with the scrap car dealer towing the car away on a trailer. The old car is then attacked by a couple of experts who strip the vehicle of all usable parts; tires are recycled and so is the chassis after it has been through the crusher.